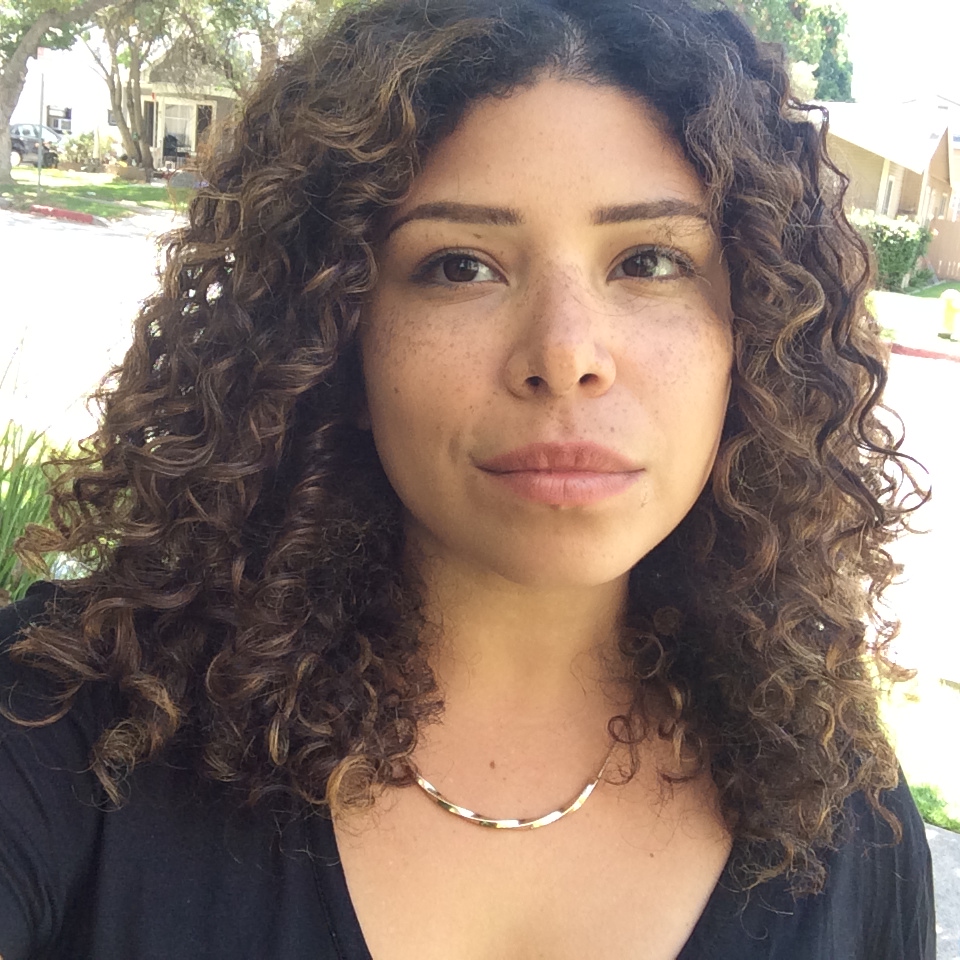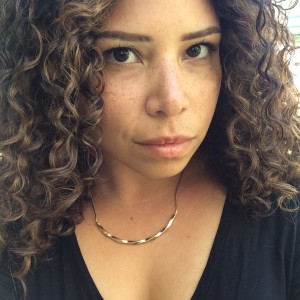 My hair has been wrecked the last week or so.
On many every weekday morning, at 7:30 am, I have the mind of a root canal patient awakening from anesthesia and see no value in doing my hair so I throw it up in a bun. At 10:30 am, when I get a good look at myself in bathroom mirror at the office, I remember why doing my hair is good for my emotional well being and my career.
Then at 7:30 am the next day, I've forgotten everything I learned in the bathroom mirror the previous day and throw that mess in a bun.  Then I went to the beach all day and thought it would be cool to just let my hair go, like an exotic mermaid, only to return home with a tangled mess.
So anyway, the point of this post is to show off the miracle results of nature's beauty cream that is available to humans via my hair. Humor me.
The cure for my once beach-attacked/neglected strands? An overnight treatment with a batch of my DIY deep conditioner, this time, with extra coconut oil. There's no situation that a smidgen of coconut oil can't solve or at least improve.