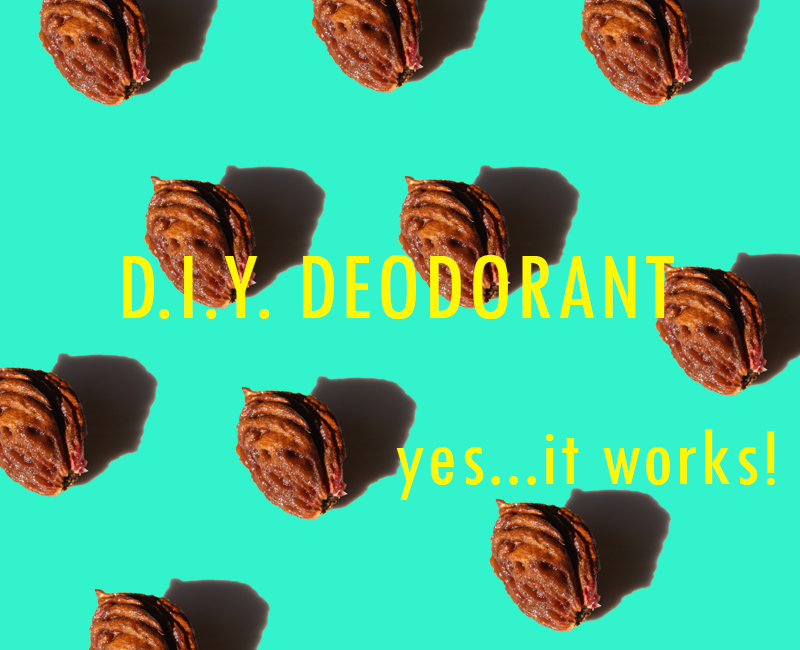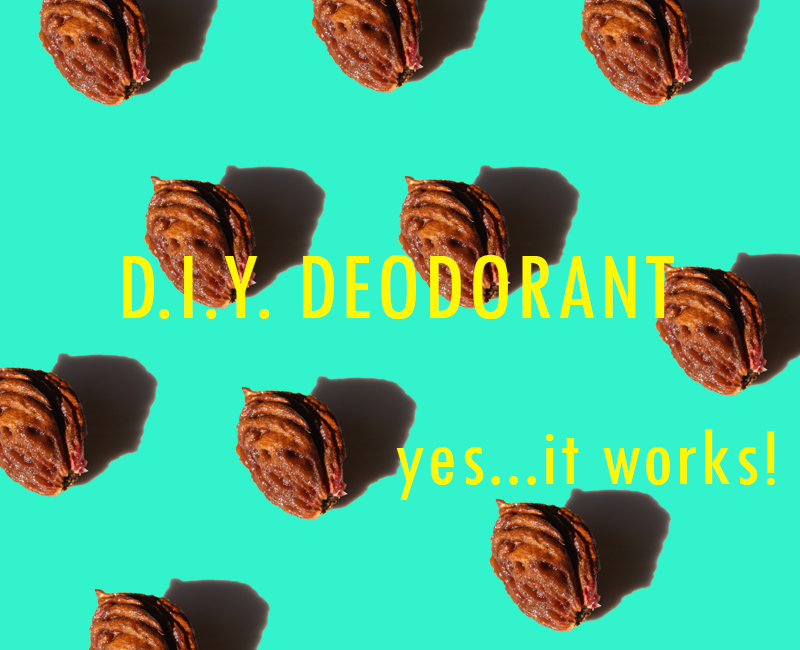 It just kills me when I have to spend money on gas, laundry, or deodorant. And while I did find an effective natural deodorant, Soapwalla, (read about this and the danger of most deos here) it's $14 bucks a pop and I've been trying to balance my beauty splurges by committing to D.I.Y. one beauty product for each expensive product I buy.
I ran out of my trusty Soapwalla and after a few days bare-pitting it and some gentle encouragement from my dear fiancee to perhaps set a higher standard of personal hygiene for myself, I finally broke down and gave homemade deodorant a shot, not really expecting it to be all that effective.
I put this formula to the test with a hike and a few yoga classes and holy kerschmolies, it works! And not in a funny Portlandia way. Really.
Also, this is SO cheap to make and smells like coconut-orange frosting.  So here are the tools you need to get into the homemade deodorant game:
Shea-Coconut Deodorant
1 tbsp Shea butter
1/2 tbsp coconut oil
1 tbsp arrowroot powder
1-2 tbsp baking soda
2-3 drops tea tree oil
5-10 drops of essential oils of your choice (I used 3 drops peppermint and 5 drops bergamot)
1 sanitized small glass jar that you'll use to store the deodorant
1. Add Shea butter to glass jar and heat until softened (I microwaved for 20 seconds – feel free to use a double boiler; I was too lazy to do this when I made it)
2.  Add all ingredients except for essential oils and stir, making sure the powder and baking soda are mixed thoroughly. Add more baking soda, if desired (I prefer a thicker paste consistency)
3. Gradually stir in essential oils to achieve the desired strength of scent
Your homemade deo is now ready to keep your pits company! The tea tree oil and coconut oil act as natural preservatives but make sure to use within 2 weeks so the deodorant stays fresh and effective.