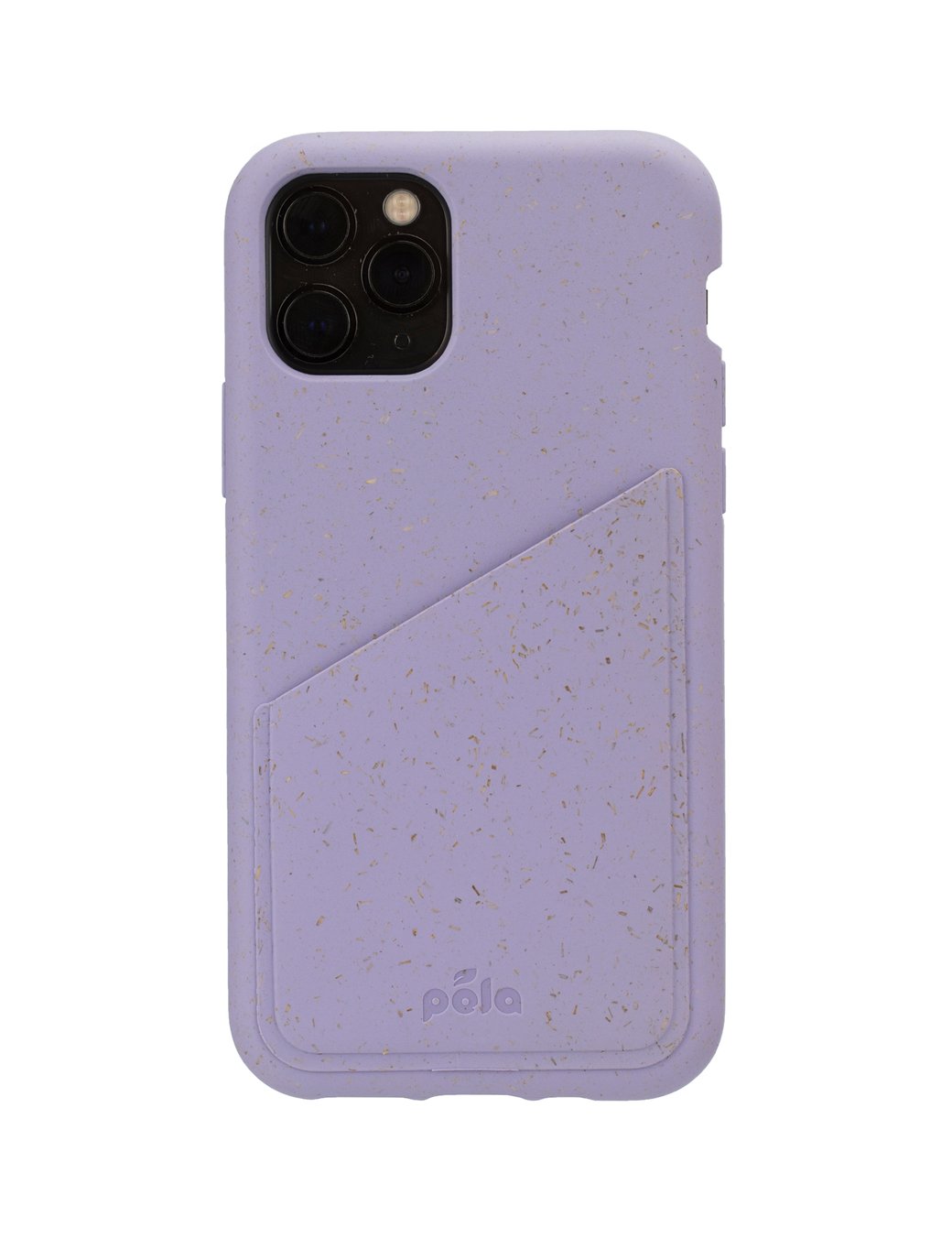 PELA COMPOSTABLE PHONE CASE
For 15% off yor first order, use the code PELAFRIEND15. Pela created the first compostable case and they're beautiful! I've had mine for two years and it's held up through many drops and spills. I love their nature-inspired designs that support various enviromental non-profits.
REUSABLE BAMBOO ROUNDS
Replace wasteful, expensive cotton balls with these soft rounds made from bamboo fiber. They even come with a convenient laundry pouch!
It took me a couple tries to get the hang of using a safety razor, but now I love it. This is also a zero waste switch that saves the most money. 
Affiliate links appear on this page.
Thanks for supporting my work!