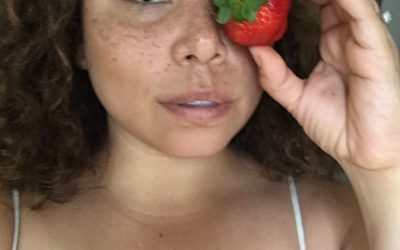 One of my favorite things in the world is going to the Hollywood farmers market on Sundays; Discovering new foods, taking in the tables overflowing with colorful plants and connecting with the people who grew the food. It's this special place where for a few hours a...
read more
Welcome to May Day Glow!
I write about living consciously in L.A. and how to lead a life that is kind to the body and the planet.